Lubing USA Layer Drinkers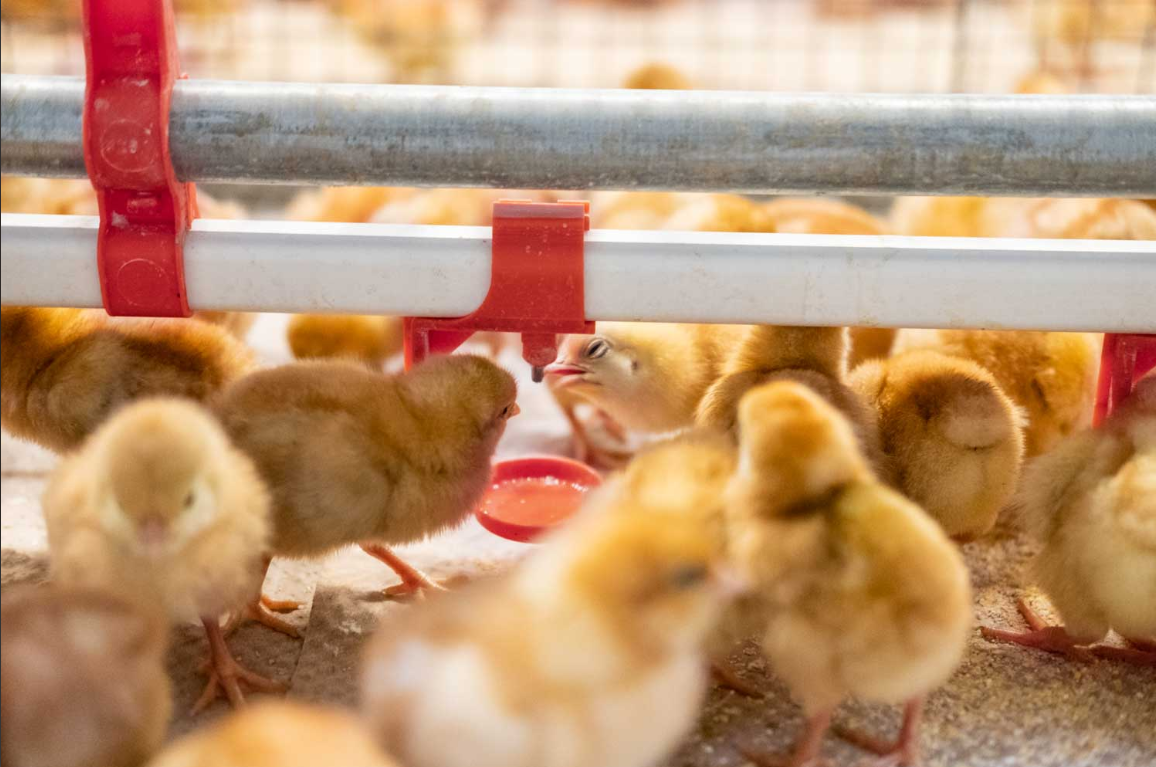 Nipple watering systems for Rearing Layer Pullets are essential for achieving optimum bird growth. The unique design of LUBING nipples offers the precise movement of the triggering pin that is critical during the first stages of a chick's life. The soft 360 degree triggering of young birds allows smaller volumes of water to be delivered while the more aggressive triggering of older birds allows larger volumes of water to be delivered.
This precise water delivery feature allows the birds to consume the necessary amount of water that is critical to achieve peak performance in rearing pullets.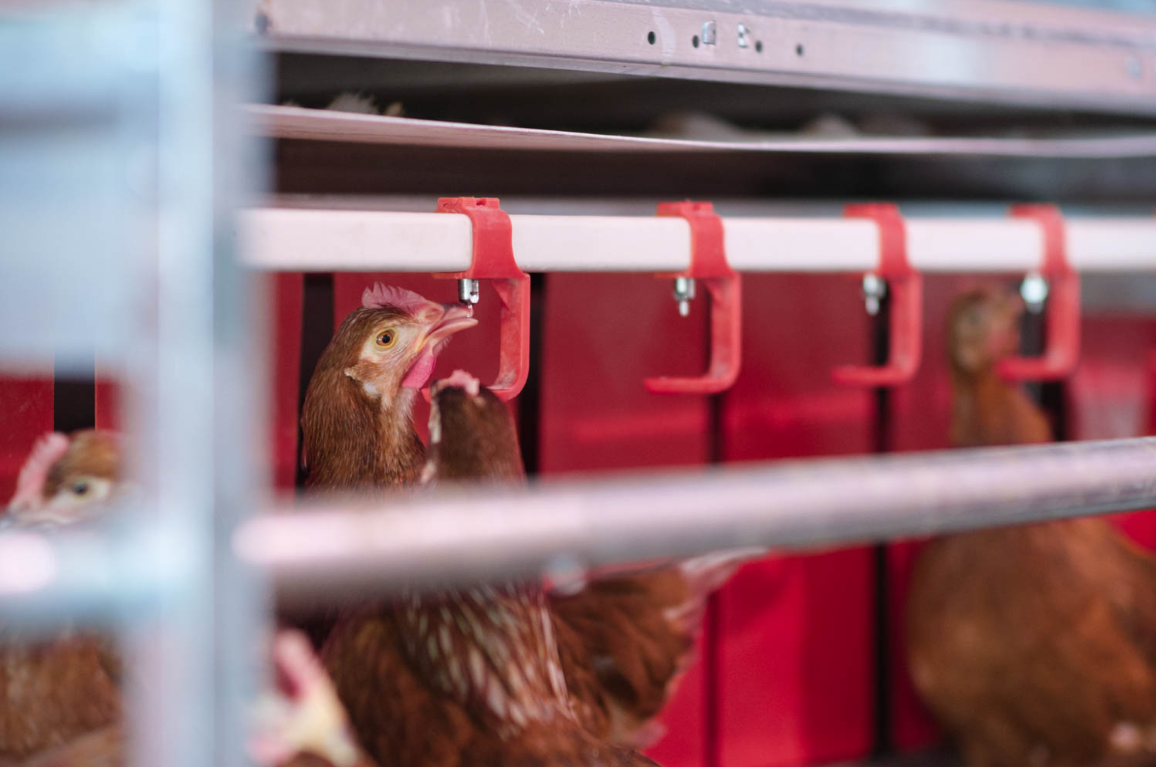 Designed to meet the physical needs of the birds by delivering the exact amount of water necessary for optimum egg numbers. By means of the multi-stage metering pin, birds are able to consume the desired amount of water by triggering the flow pin.
The higher the pin is activated the larger the volume of water is released. The ability of LUBING nipples to effectively satisfy the watering needs of layers in production is the key to achieving peak performance and maximizing the return on investment.