Diversified Door Winching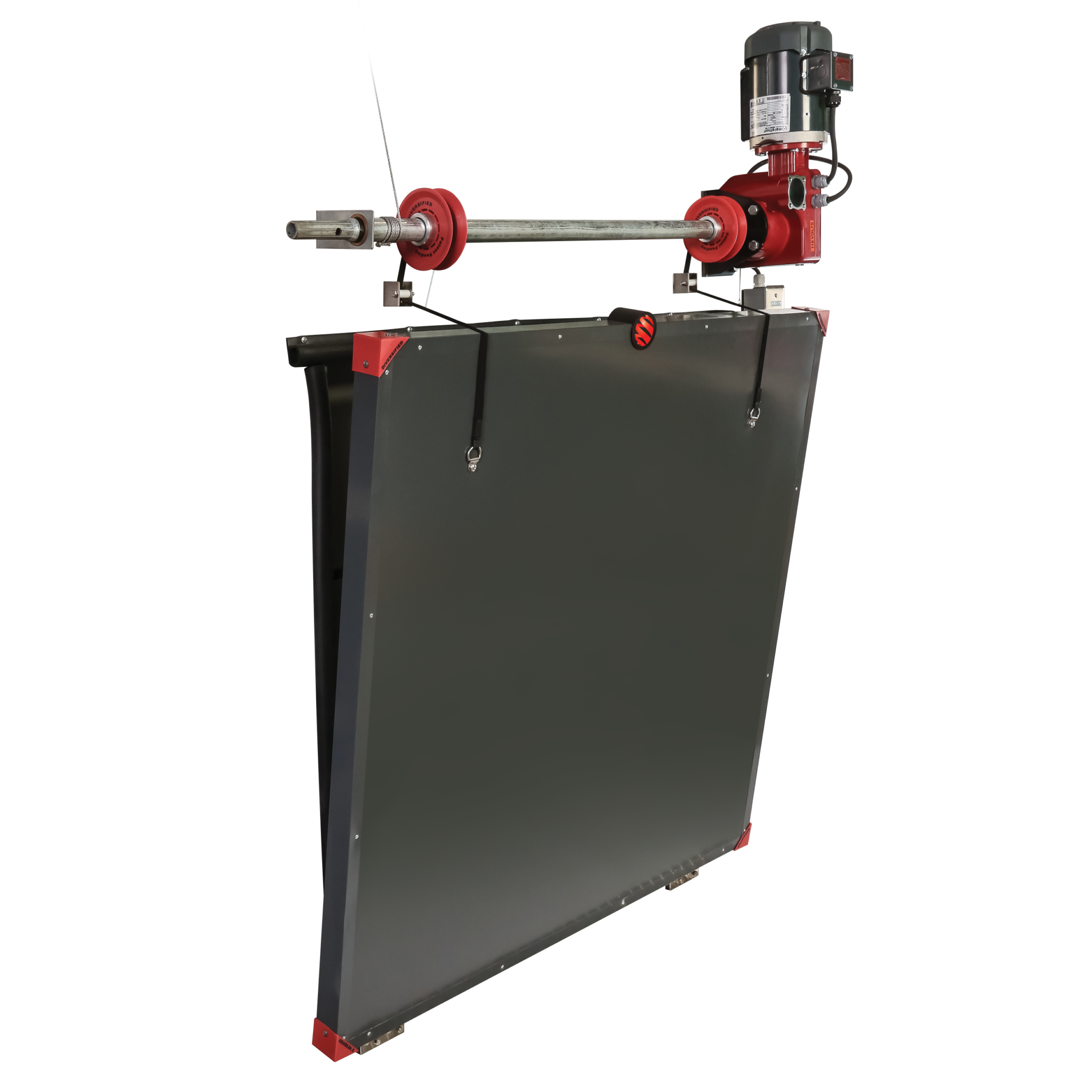 Diversified's strap and pipe drive system offer an affordable ventilation solution that delivers precise, long-term operation while reducing air leakage for significant energy savings.
Designed to replace curtains, which lack insulation, or old tunnel doors, which allow air leakage as cable stretch, Diversified Tunnel Doors simplify tunnel ventilation and extend product longevity. The maintenance-free strap and pipe drive system delivers precise, reliable control. The military-grade polyester non-stretch strap greatly extends product longevity, and the powder-coated galvanized steel shutter doors, which are insulated with 2 inches of expanded polystyrene foam, reduce energy costs.