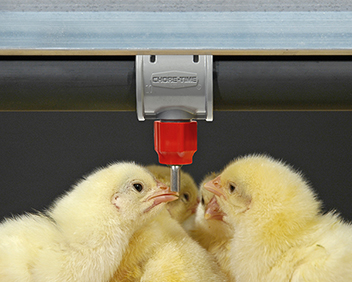 Chore-Time's RELIA-FLOW® and STEADI-FLOW® Drinkers Provide a Reliable Flow Rate Consistent with the Way Birds Drink
Four different flow rates for various bird types and environments.
RELIA-FLOW® Nipple Drinkers feature precision-machined, stainless steel parts throughout the flow control area for long life and consistent, reliable flow for broilers, breeders and turkey poults.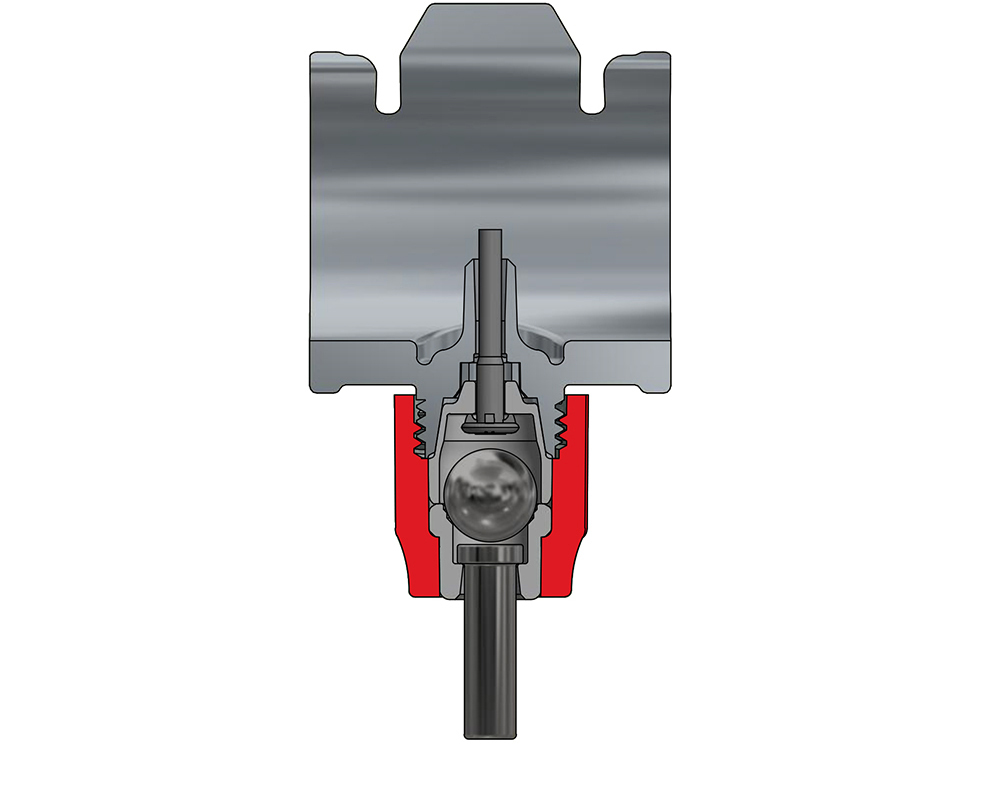 STEADI-FLOW® Nipple Drinkers use stainless steel parts coupled with industrial grade CPVC plastic for flow control. Models are available for broilers and breeders.