Breeder Drinkers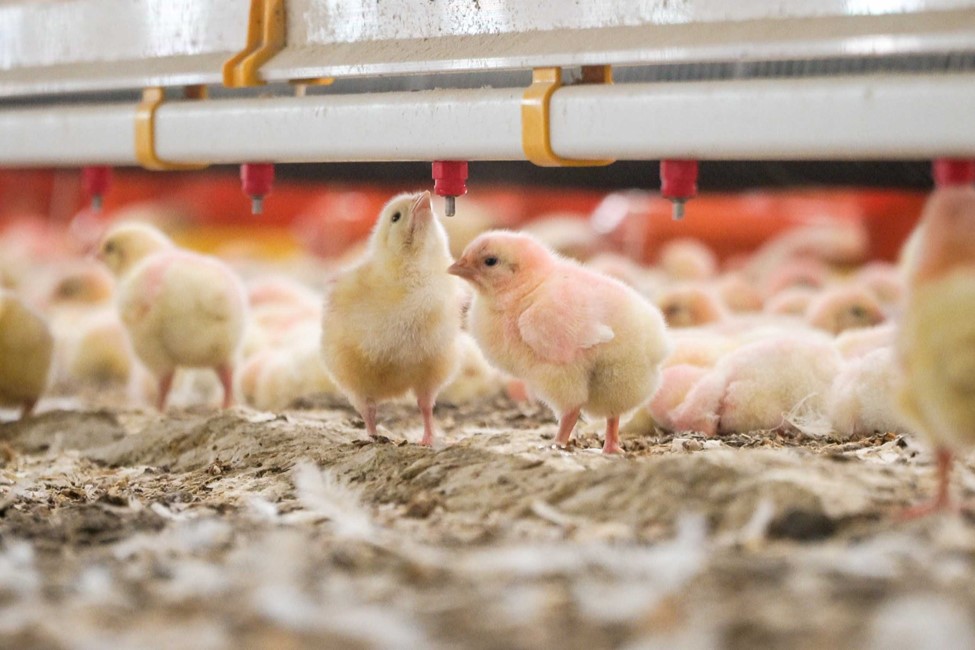 OptiGROW Pullet Drinking System offers the most effective and precise water delivery required to satisfy the needs of birds at all ages. The OptiGROW Pullet nipple design incorporates cutting edge technology that is a result of nearly 70 years of experience. OptiGROW nipples offer precision movements that allow easy triggering from any angle for fast starts, lower mortality and optimum water flow at every age.
The multi-stage metering pin allows water flow to increase continuously during grow-out resulting in peak performance from start to finish. This nipple design reflects the high quality and cutting edge craftsmanship of a company that is in the forefront of water delivery technology.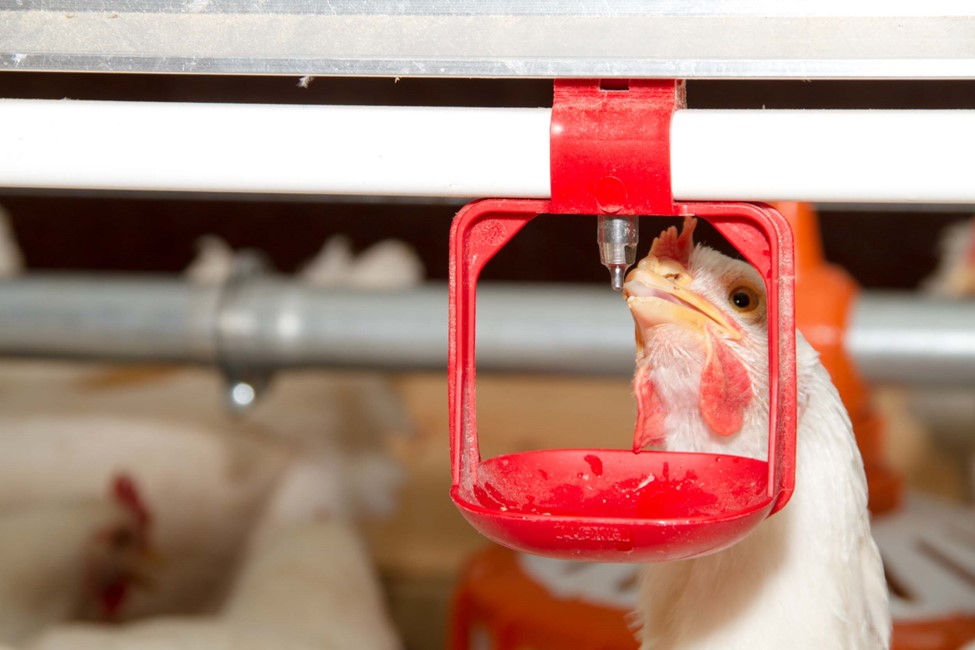 LUBING's Breeder Drinking Systems have long been recognized in the industry as the standard for excellence and performance. LUBING's breeder drinking system incorporates the only nipple on the market designed specifically for breeder production. The BreederNipple is designed to meet the physical needs of today's breeder birds by delivering the exact amount of water necessary for optimum performance.